---
CIVIC VIRTUE V – 2012

The exhibition at Kunstverein Milano was part of the Grand Tour. The centerpiece of this exhibition is the Cloth of Vittoria, which is a 10 meter long drawing on silk. The cloth depicts various signs from the evolution of society to its progression in a sequence of no particular order. Photographs of the Cloth of Vittoria was presented on a table to include an explanatory text for each image.
1 THE CLOTH OF VITTORIA – LINK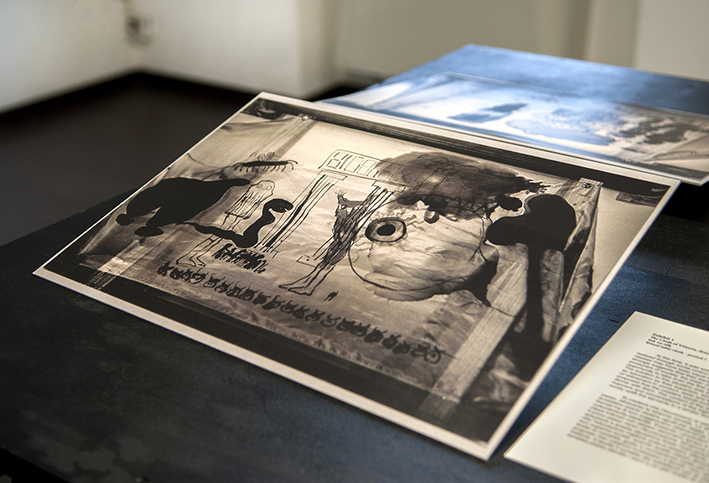 2 PART 4 OF AN EPIC FILM


"Crossing of the First Threshold"
Images & editing by Brian D. McKenna; narration by Tania Theodorou; soundtrack by Natalia Dominguez.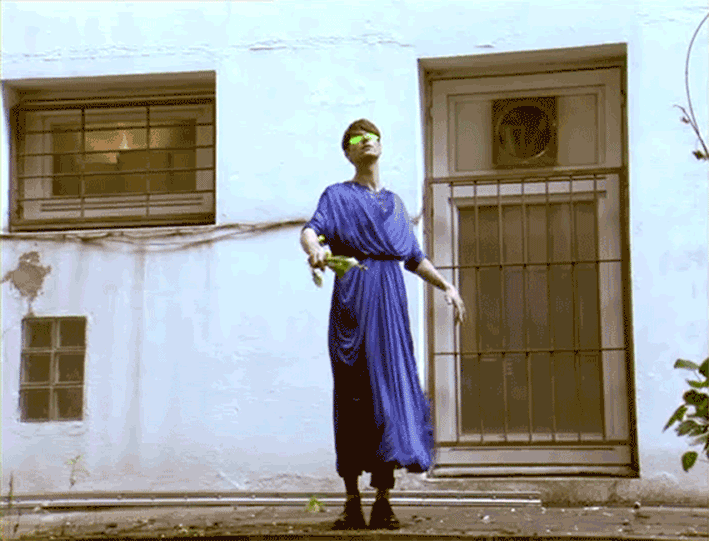 3 EUROPA AS COW


Lecture & Slideshow Presentation.
[Press image below for PDF]